I'm so proud of my girl Gocha taking it to the next level. She not only made it to the show but she made it as Project Manager. Now that's kind of a big deal. I wonder how Kim's other stylists felt about that. Well check out what We TV's Blog had to say after the break
Kim's stylists have to do bridal hair and makeup for a new look book, and Terry felt slighted when Gocha was named Project Manager.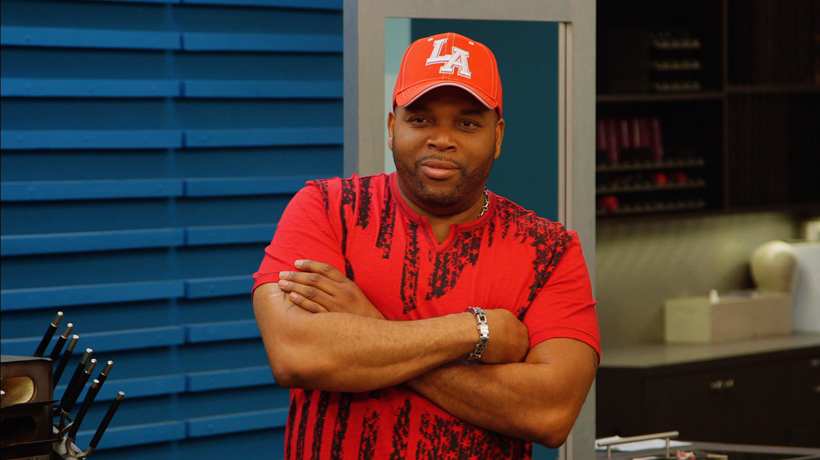 Anthony and China were taken off hair duty as punishment for their antics with the secret shoppers and put in charge of makeup. Turns out they worked well together and made their way back into Kim's good graces.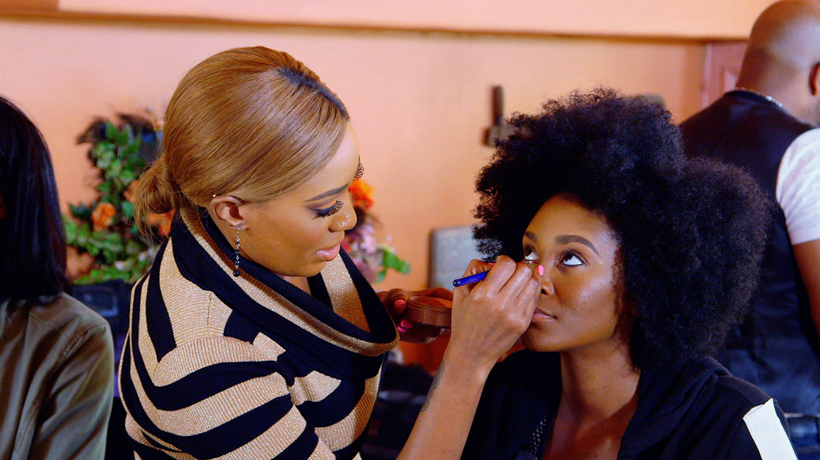 Gospel diva Erica Campbell was Kimbleized for her "More Love" video. Erica was hesitant about headbands, but as usual, Kim knows best and WE think Erica looked amazing!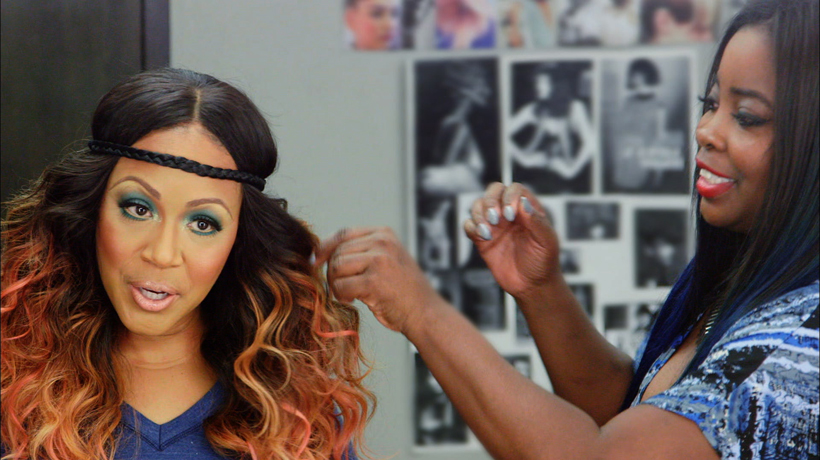 Angela made a surprise visit to Jonathan's newly remodeled salon. Her interruption may not have made the best first impression, but Jonathan was feeling generous and gave her an opportunity to prove herself. Angela was feeling the pressure, but according to her it's pressure that makes a diamond. WE can't wait to see if Jonathan was impressed enough to give Angela a job.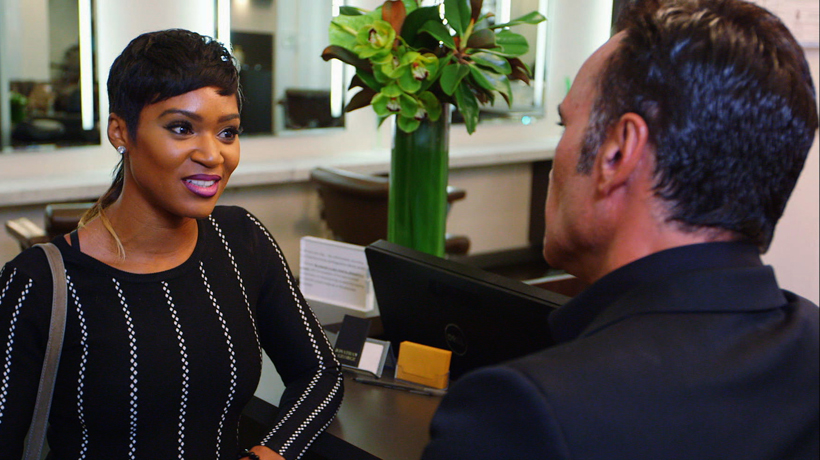 WE had to cover our eyes from all of the shade that Terry and the rest of the team were throwing at Gocha, and the fact that she was late to the photo shoot gave them plenty of ammunition.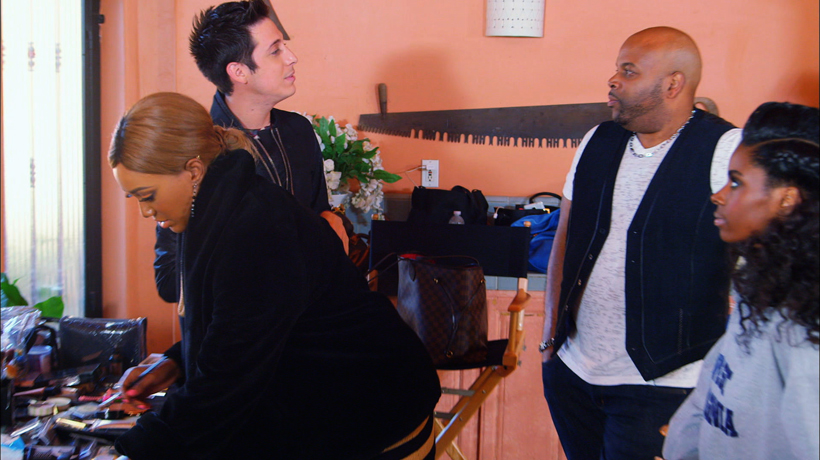 As a stylist to the A-listers, Kim is no stranger to dealing with divas. But when the models start to act like dictators, Kim has a zero tolerance policy.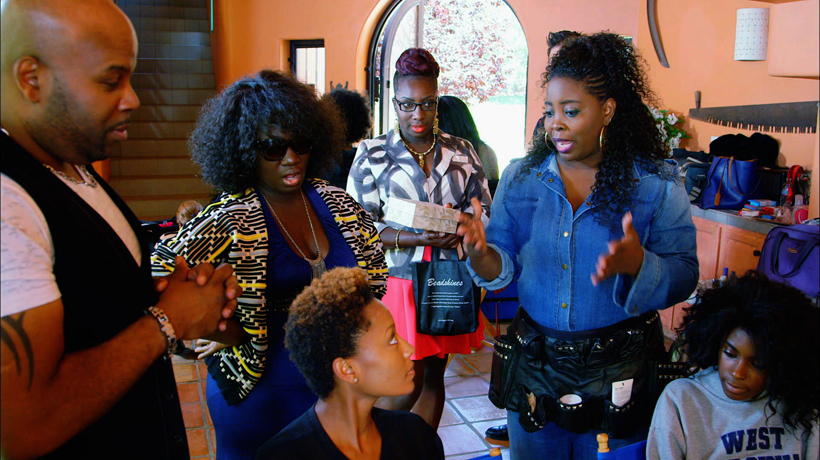 After a difficult afternoon, Gocha finally showed up at the photo shoot and Kim wasn't about to hear any excuses.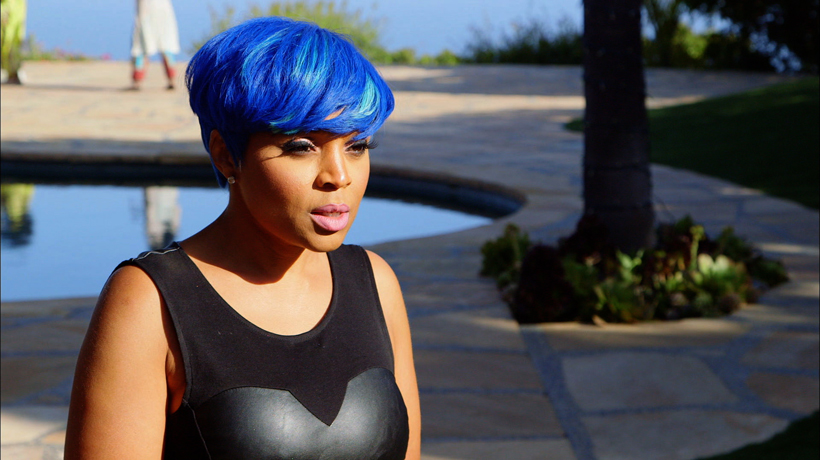 Anthony had enough of Gocha and let her have it with a backwards compliment.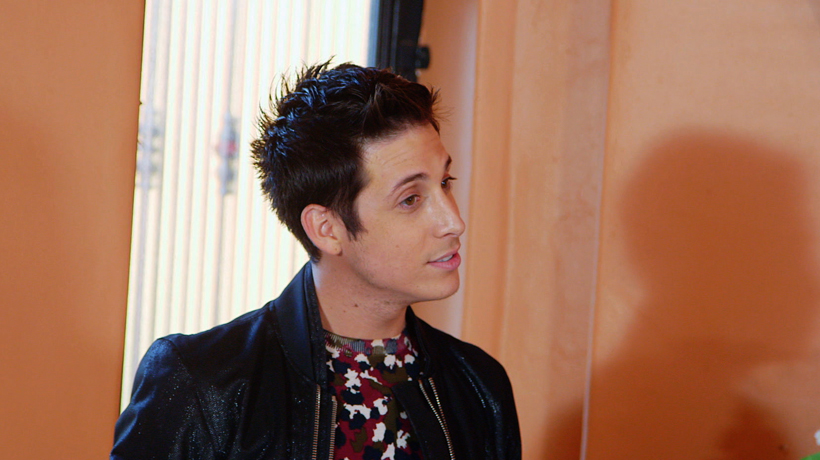 Kim's photo shoot was fabulous and WE are thrilled that Anthony and China were able to redeem themselves from the secret shopper debacle. WE can't wait to see what happens with Jonathan and Angela. Will Jonathan's potential partnership with Angela throw a wrench into his partnership with Kim? And WE also need to know if the stylists have truly turned on Gocha. Find the answers in the next episode of L.A. Hair on Thursday at 10|9c!
Photos provided Courtesy of We TV Website